1 tag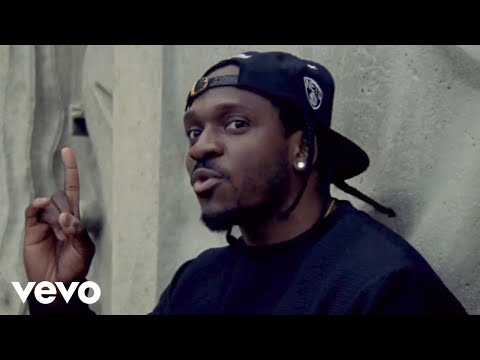 4 tags
2 tags
"If you can't laugh together in bed, the chances are you are incompatible,..."
– Richard Francis Burton (via wordsthat-speak)
"You will be stupid. You will worry your parents. You will question your own..."
– Ira Glass  (via whiskeysoaked)
1 tag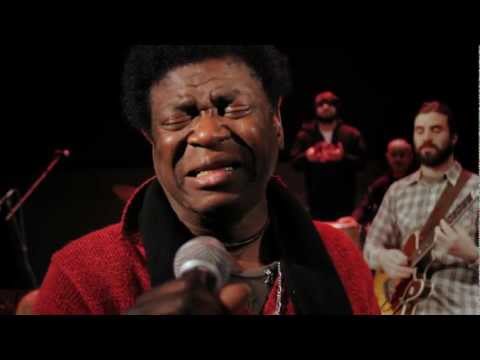 1 tag
1 tag
1 tag
1 tag
2 tags
Change the national anthem to R. Kelly's 2003 hit... →
nickelcobalt: trankillement: Signed.
2 tags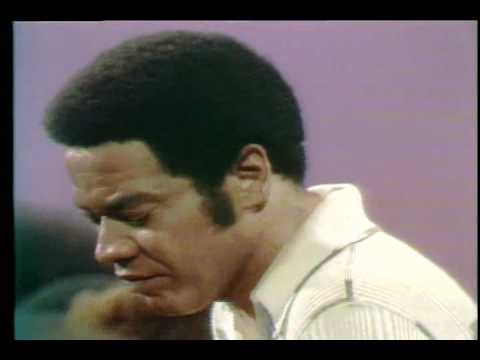 "Eternal nothingness is O.K. if you're dressed for it."
– Woody Allen (via nevver)
2 tags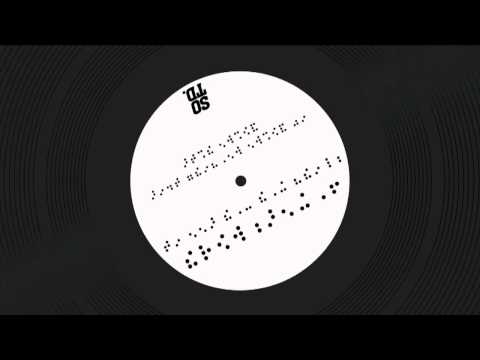 3 tags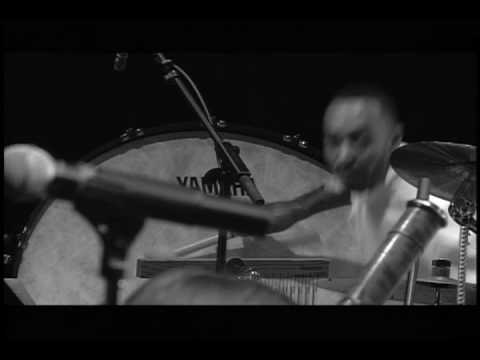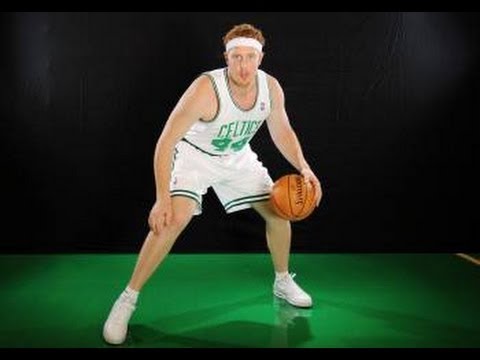 1 tag
4 tags
3 tags
2 tags
3 tags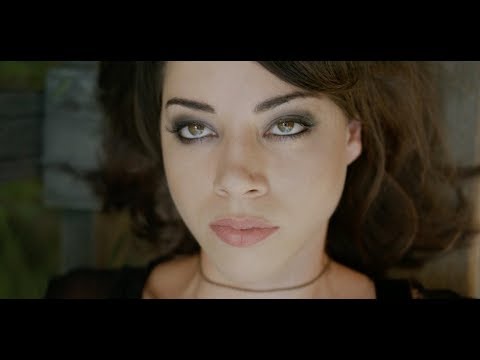 1 tag